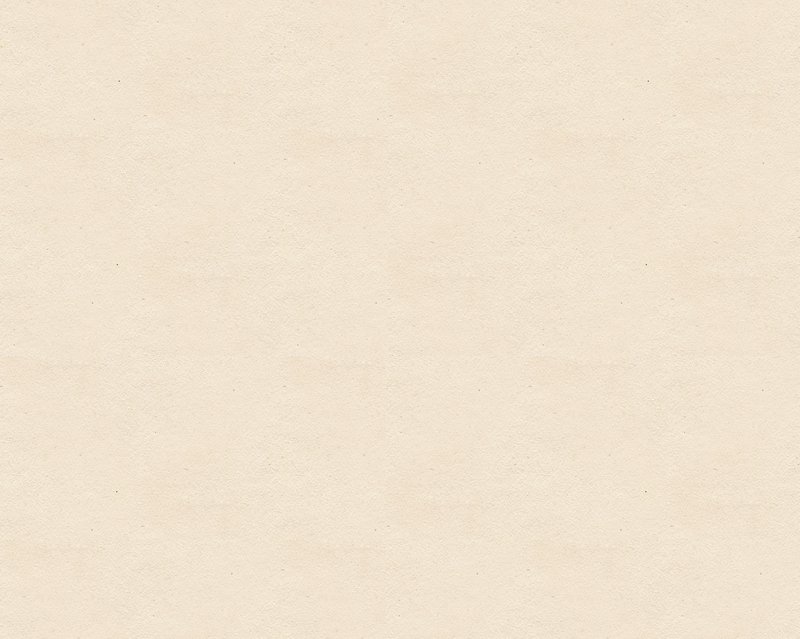 .
Anarchive
The Anarchive looks at FoAM's multi-decade existence from different vantage points, to unearth or revisit things that can have generative potential for the here-and-now and the yet-to-come. Things that sustain or inspire us, those around us and those we come in contact with. Especially those ideas and practices which could offer hope amid the uncertainty and isolation of the near-now. The anarchived materials from the FoAM network complement and contrast newly commissioned pieces by FoAM's members, collaborators and friends.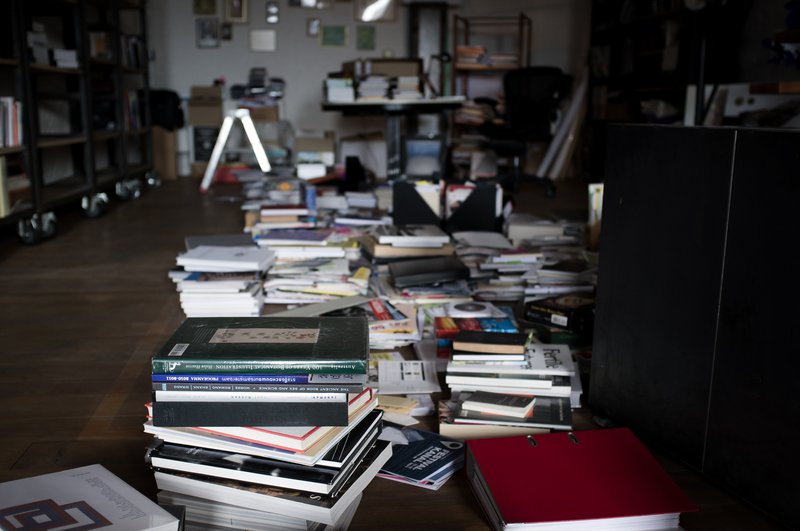 To reflect FoAM's shape-shifting nature, we're designing the Anarchive as a set of 'fascicles' within an expandable case. These fascicles may include booklets, cahiers, or boxed objects (cards, inflatables, musical devices, etc.). An open, flexible object, it anticipates future supplements and iterations, expanding or contracting to meet our shared interests and its keepers' varied inclinations.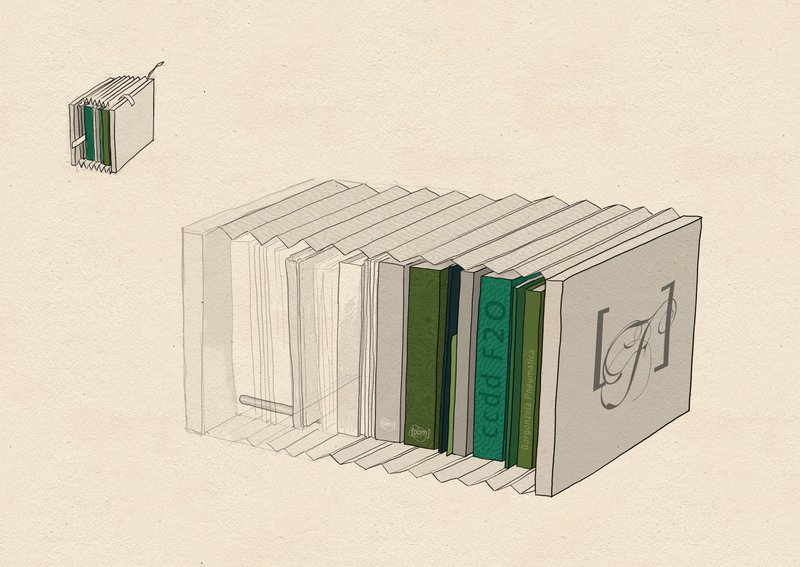 The included materials are associated with a set of colour-coded routes, as a way of threading together different projects and preoccupations by theme. Each route has a particular focus; food and hospitality; tangible interfaces and transient realities; multispecies encounters, for example. Thoughtfully structured, and drawing attention to connections and resonances between diverse materials, the metaphor of the route can also provide a clear, familiar entry point for those otherwise new to FoAM's work.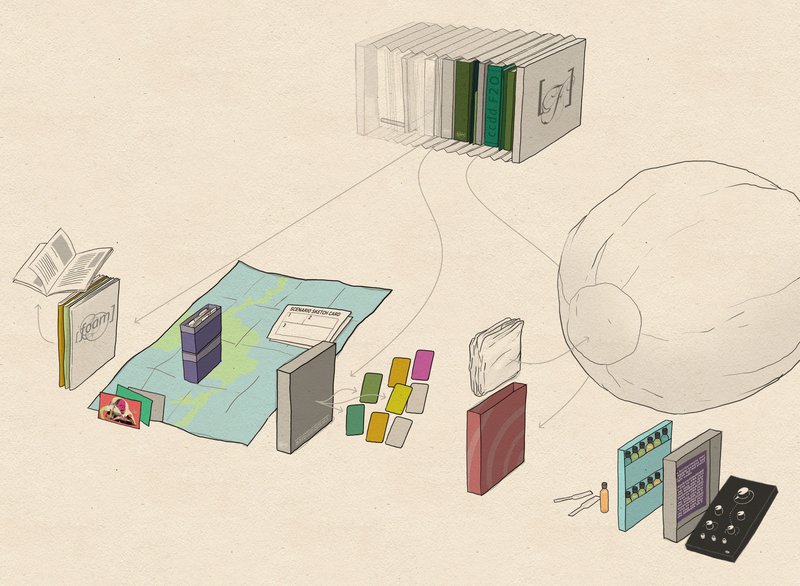 Slow, adaptive, complex and considerate, this project's production echoes the ways we currently live and work. It follows the shifting energies, priorities and values of the Great Unplanning. Its contents are grounded in our own invaluable experiences with collaboration, change and loss. Since sharing our sources and resources is FoAM's modus operandi, this publication is intended as a gift—a seed crystal of ideas and practices amid the manifold uncertainties of the near-now. 
Created: 22 Oct 2021 / Updated: 06 Mar 2023