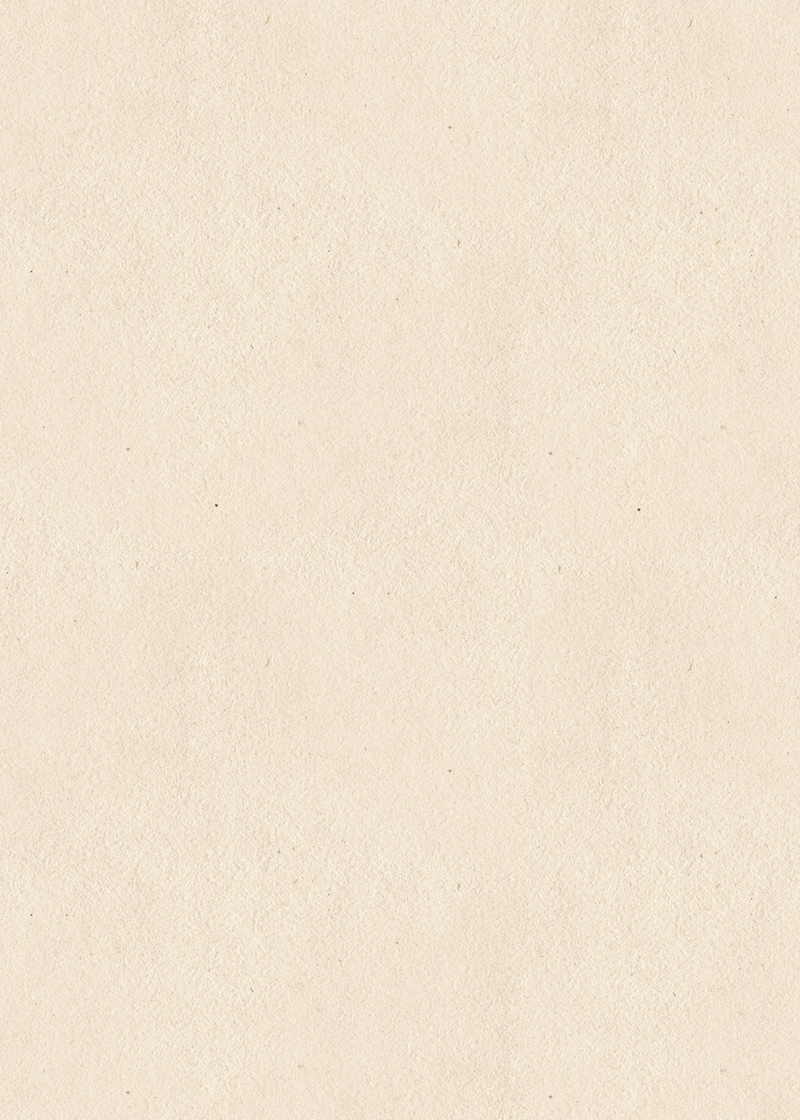 The Infinite Table
The Infinite Table, an endless combinatorial collage, is FoAM's reworking of the 19th century myriorama. Used as entertainment or visual aid for children, aspiring artists, and other gentle folk, the myriorama (or tableau polyoptique) is a collection of cards depicting different scenes, drawn in a way where they can be laid out in any order, creating a innumerable panoramic landscapes.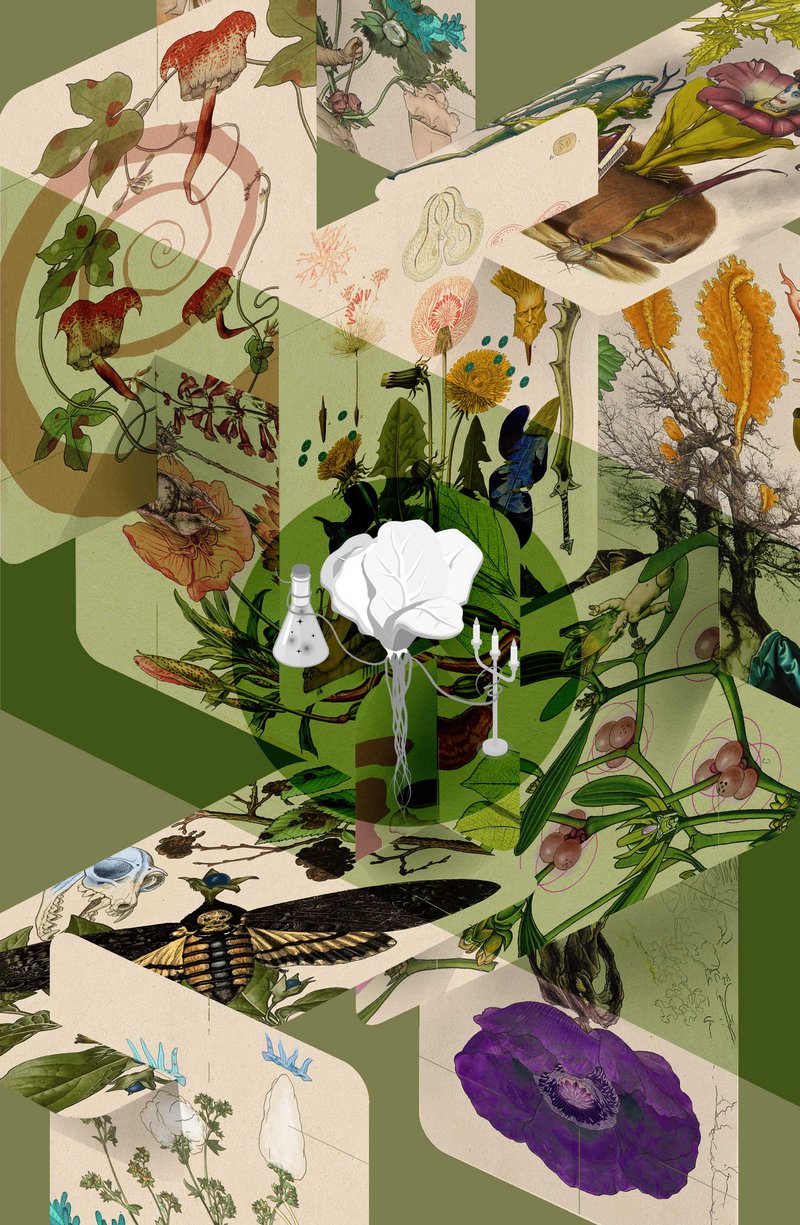 The Infinite Table breaks out of the myriorama into the third dimension, piercing the illusion of living in a continuous, seamless, singular reality. Cultivating a sensibility required to grow your own worlds, it supports unexpected connections and juxtapositions, ravelled edges, and impossible perspectives with multiple vanishing points.
The Infinite Table is a deck of cards for growing worlds at the scale of the dinner table. Aspiring to unconditional hospitality, they are inhabited by unexpected guests: humans, plants, animals, robots, mysterious foods, strange objects, and otherworldly characters.
A toy, storytelling game, and construction kit, these 22 picture cards can be connected in an almost infinite number of combinations. Their imperfect connections are deliberate, leaving gaps to be filled with stories. The disjointed scenes and impossible perspectives provide endless storytelling possibilities, for young and old alike.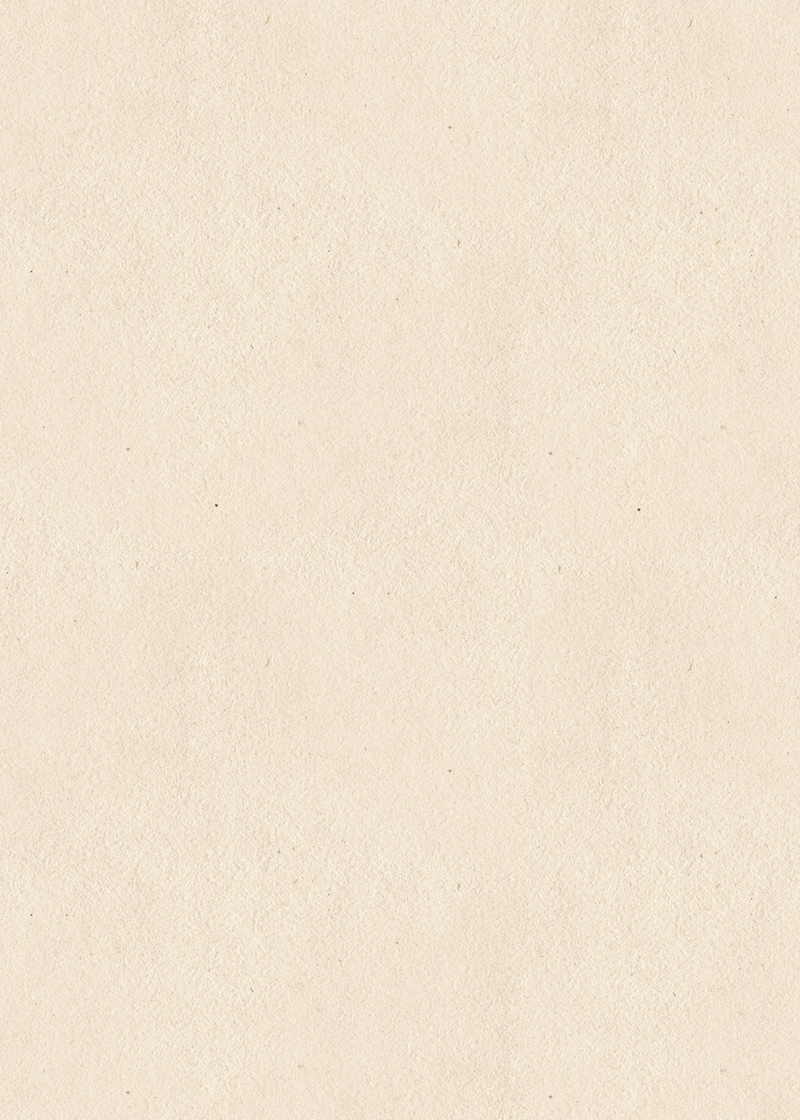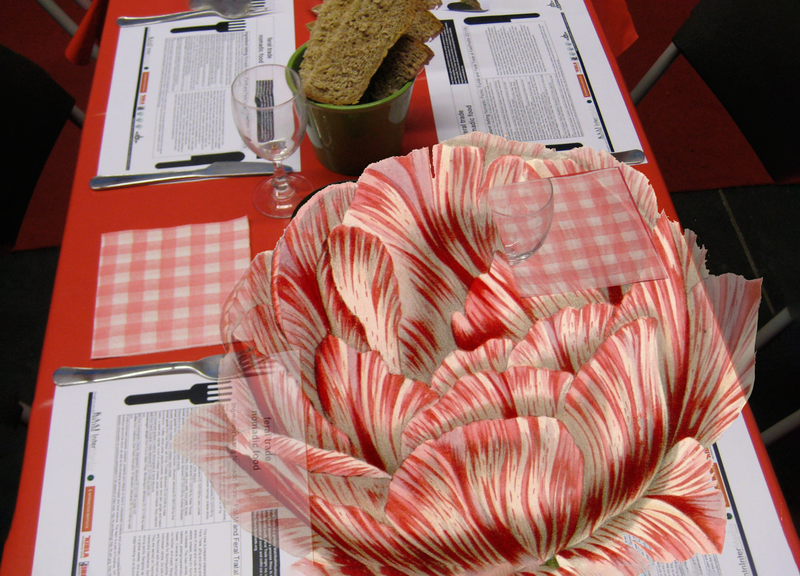 These cards honour tables as steady, stable companions in situations strange and familiar. FoAM has worked with dozens of tables hosting thousands of people in a variety of locations since the turn of the millennium. Public events, team lunches, transdisciplinary workshops, thematic dinners, board meetings, coaching sessions, and other convivial gatherings. The 22 tables on these picture cards are gleaned from FoAM's photo archive, surfacing memorable moments with new stories and fresh perspectives bringing them to life.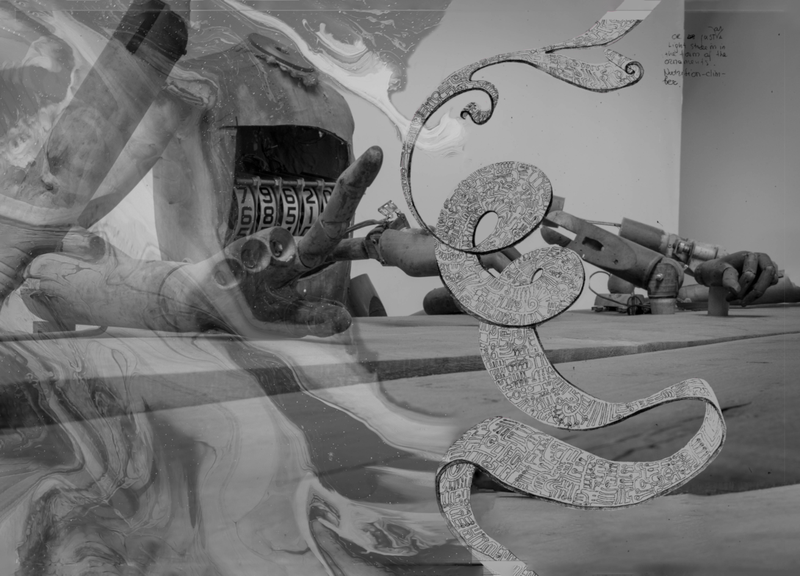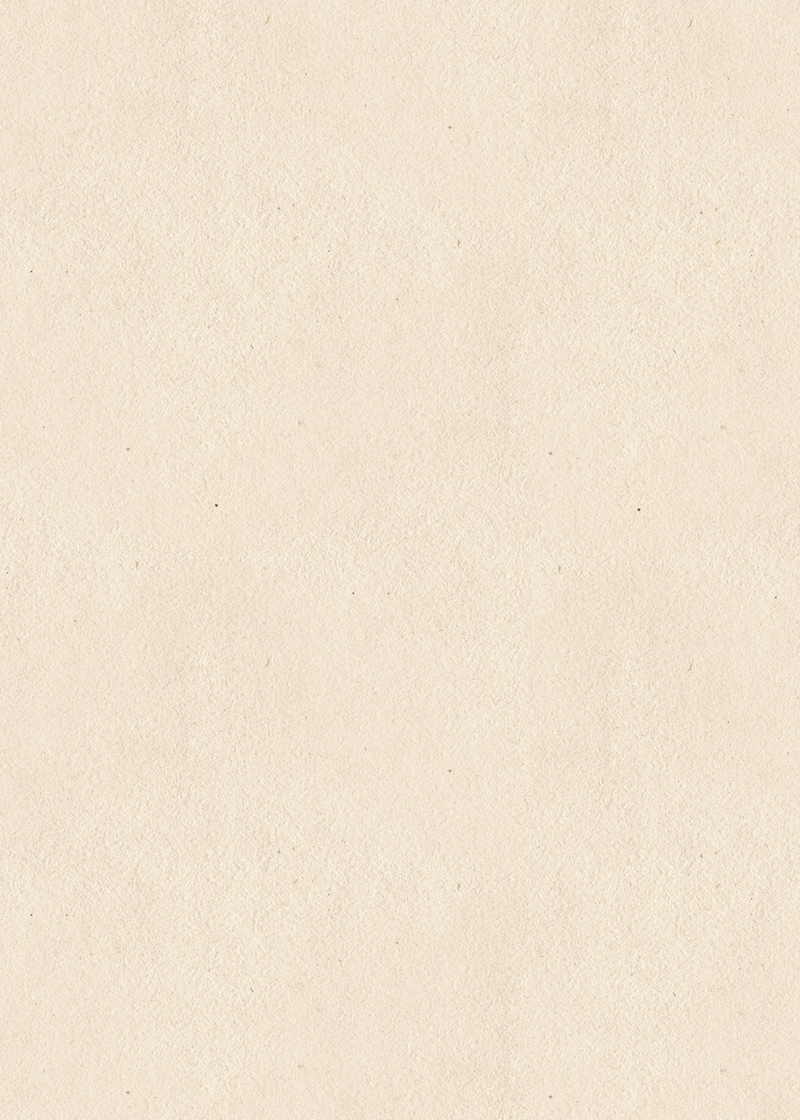 An infinite table is a symbol of hospitality, able to accommodate an endless procession of guests. In the spirit of multispecies hospitality, our guest list includes a motley cast of non-human characters.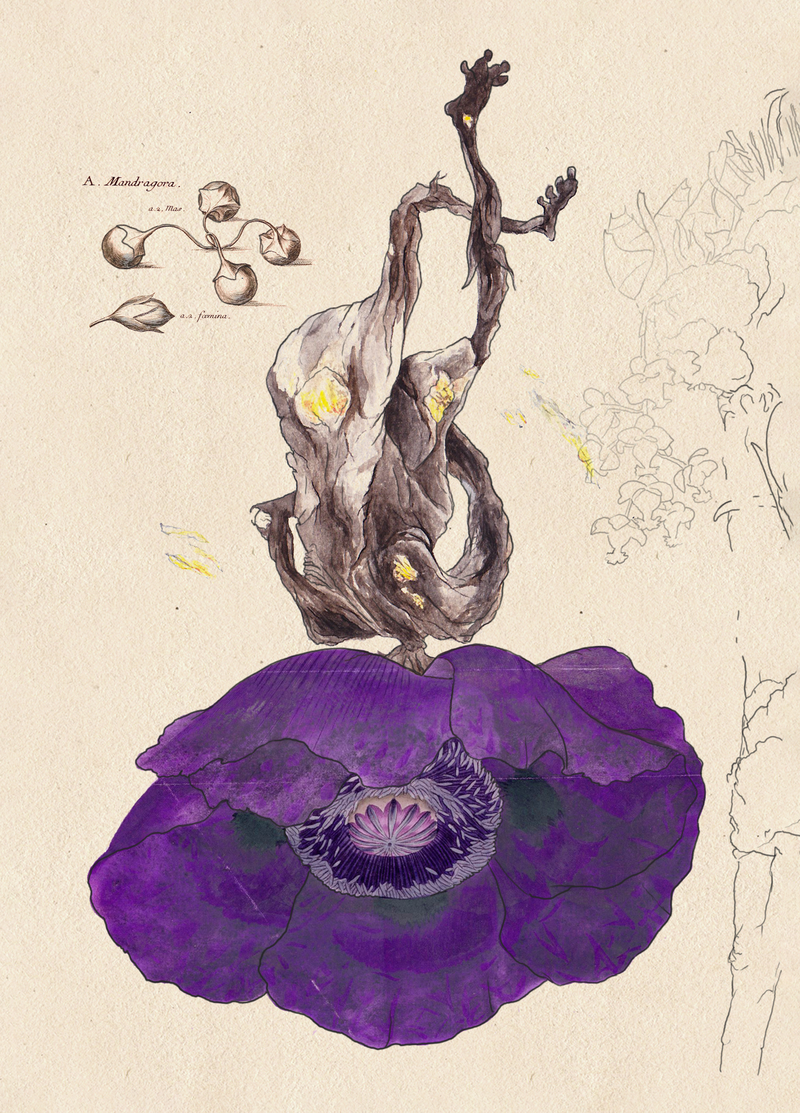 As there are only 22 cards in this deck, imagine that any given "guest" contains a multitude of others. Each represents an archetype, a typical figure or character found in stories across the globe. Our 22 guests are based on the trump cards used in tarot games and cartomancy (also known as the Major Arcana). Since 2012, when they came into existence at FoAM's Brussels studio, these archetypes have been quietly commingling with ethnobotanical properties of plants — the Fool with the morning glory, the Hermit with wormwood, thistle and monk's pepper. Over more than a decade they have grown into wondrous entities, keen to join the infinite table.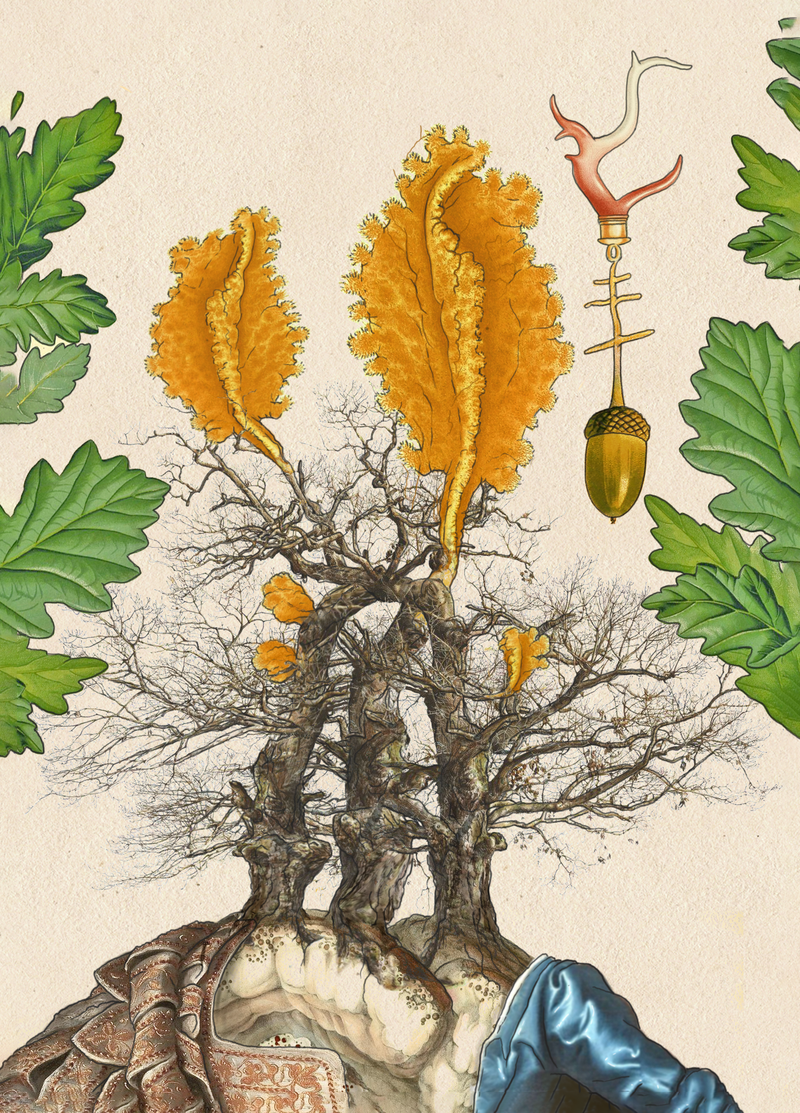 ---
The Infinite Table is a deck of cards (currently in production) and a fascicle in FoAM's Anarchive.
Created: 06 Mar 2023 / Updated: 30 Aug 2023