A Crystal Guide
Posted April 29, 2023 by Maja Kuzmanovic, Nik Gaffney, Justin Pickard, Maya Weeks, and Theun Karelse
Introduction to 'Crystal: Navigating Uncertainty', an edited reader for acting, relating, and hesitating in these uncertain times.
---
A guide to the crystal route, which probes different approaches to navigating uncertainty. We invite you to proactively engage with whatever crosses your path, prototype possible futures, seed new realities, and grow your own worlds.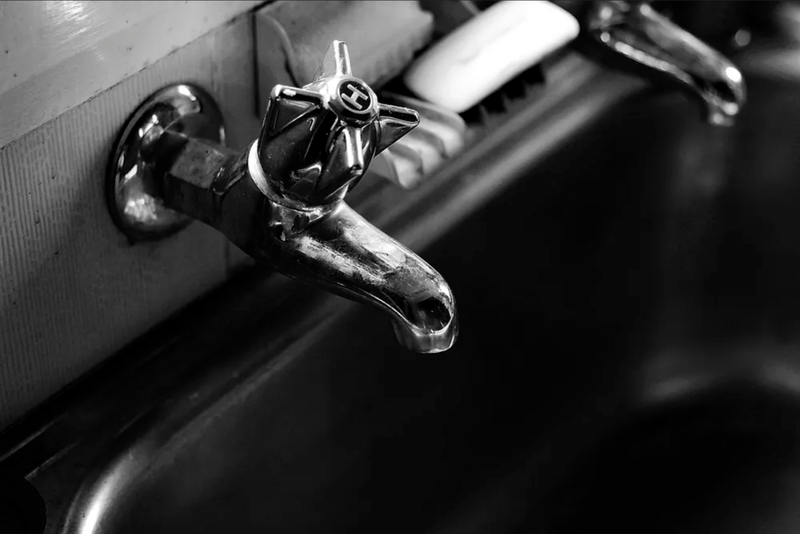 These Uncertain Times: Collective taming of uncertainty are effortful achievements, requiring maintenance and upkeep
Hip Deep in the Thick Present: Using the tools of science fiction and social theory to explore infrastructural reconfigurations for Anthropocene futures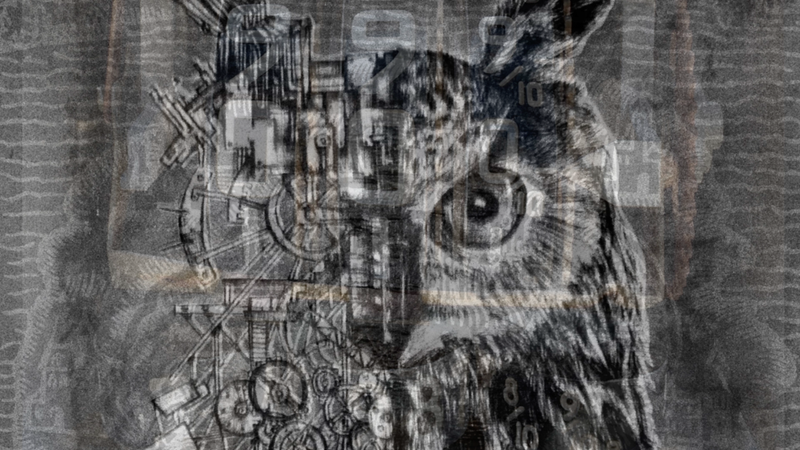 Skirting the Adjacent Possible: From anticipation as an instrument for effective decision making, to anticipation as a metamorphic craft of selection, uncovering, re-connecting, and re-animating things already present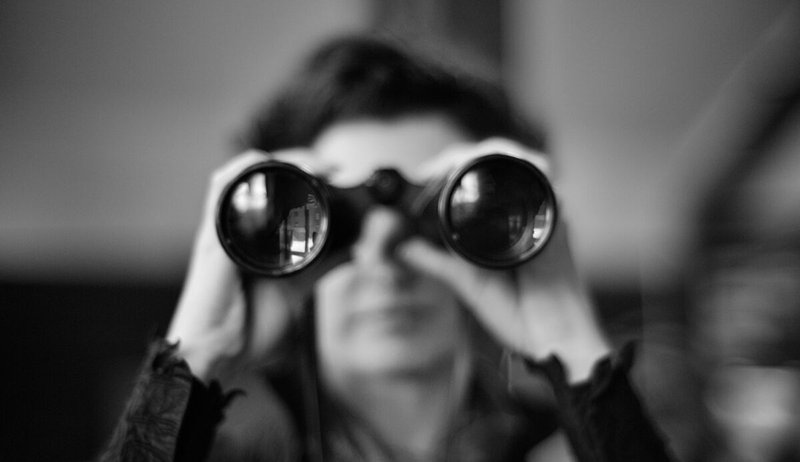 Future Preparedness: Methods to shore up resilience amid mounting polycrises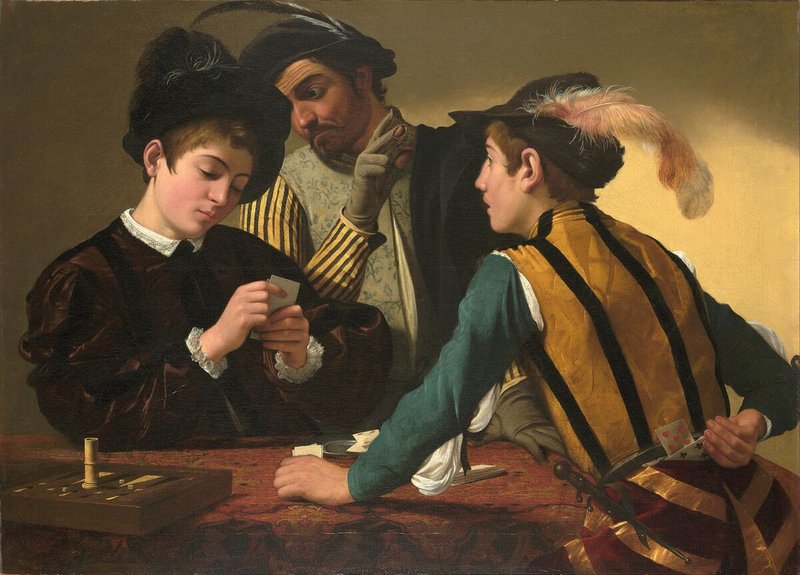 Everyday Hedging: Distributing risks and seizing opportunities in a variable world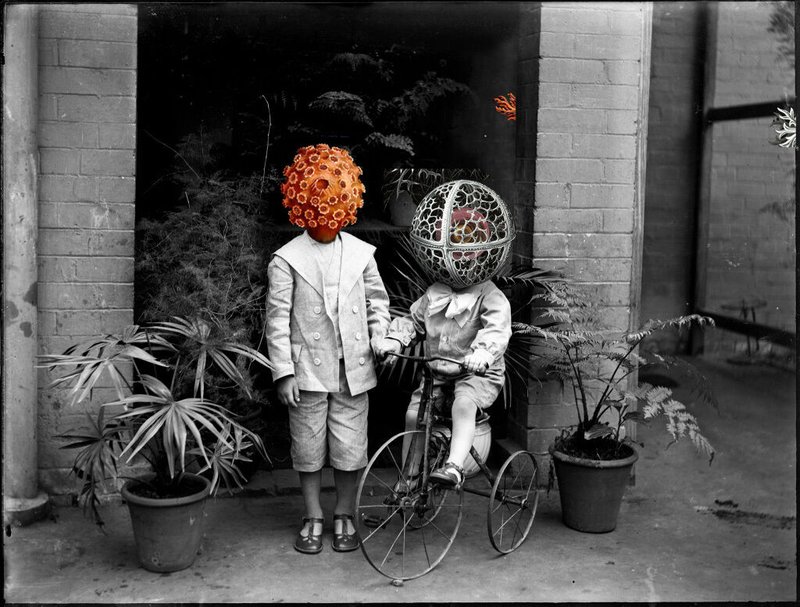 Prehearsals and Pre-enactments: Test sites, training protocols, and case studies interrogating anticipatory reflexes and interpersonal responses to possible futures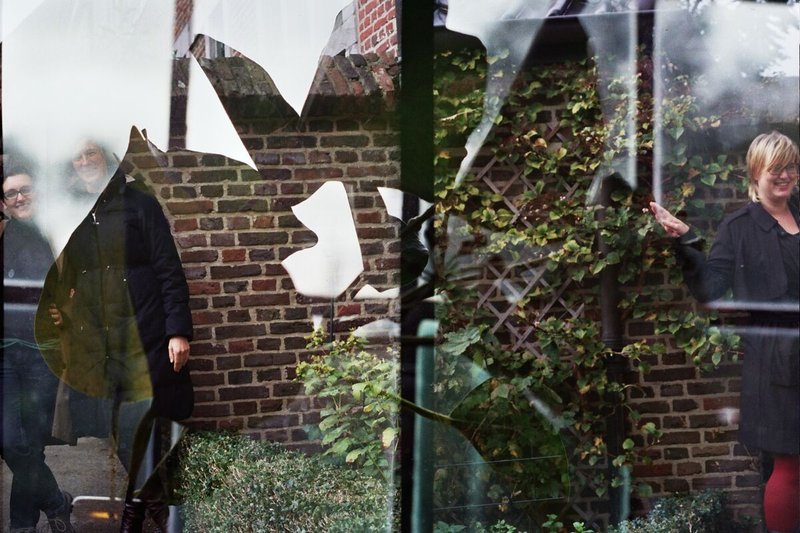 The Futures of Doing Nothing: Probing the negative space around "the future of work"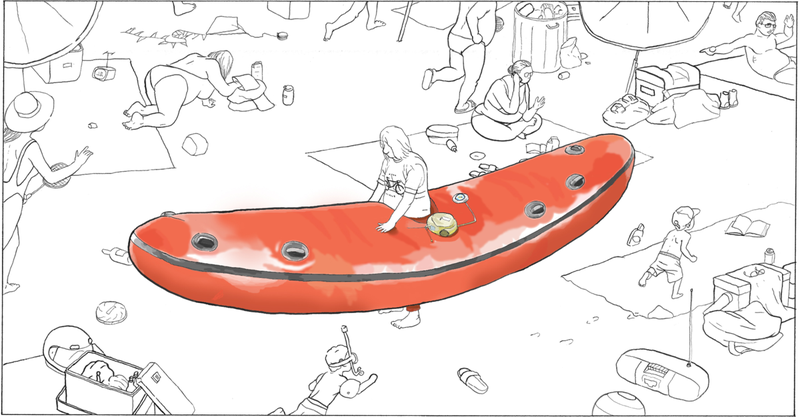 Tsunamipants: How to survive the meteorological horrors of our future climate? Some speculative, semi-practical wearable personal safety devices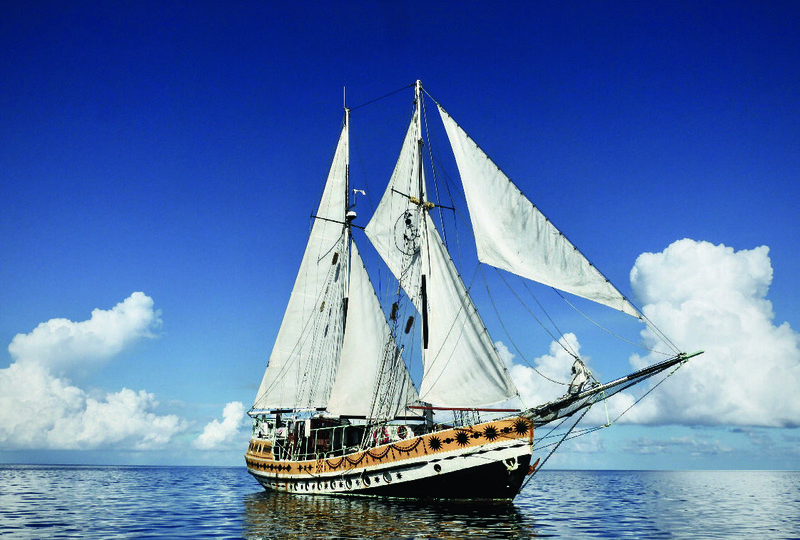 Arka Kinari: Sounding the alarm for ecological crisis and prefiguring nomadic life in a porous and borderless future by re-engaging with the last great commons — the sea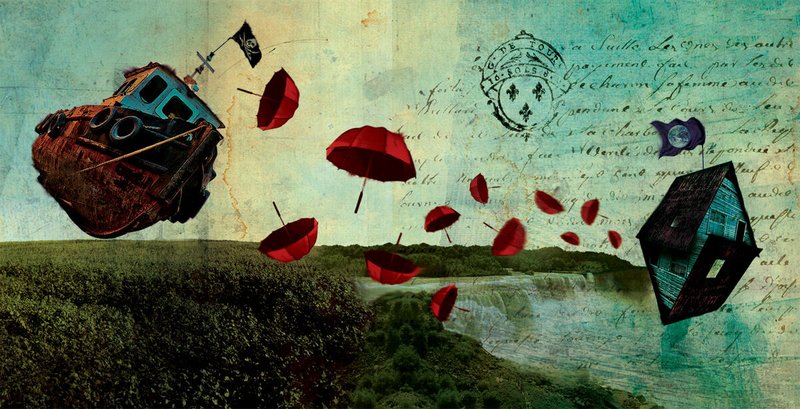 The Flotilla: A hyperstition, a pre-enactment, and a historical account of the Guild of Resilients and their attempt to grow their own world in a melting pot of cultures and species
Circuitbreaker: Ambient soundscapes composed with field recordings from the first Covid-19 outbreak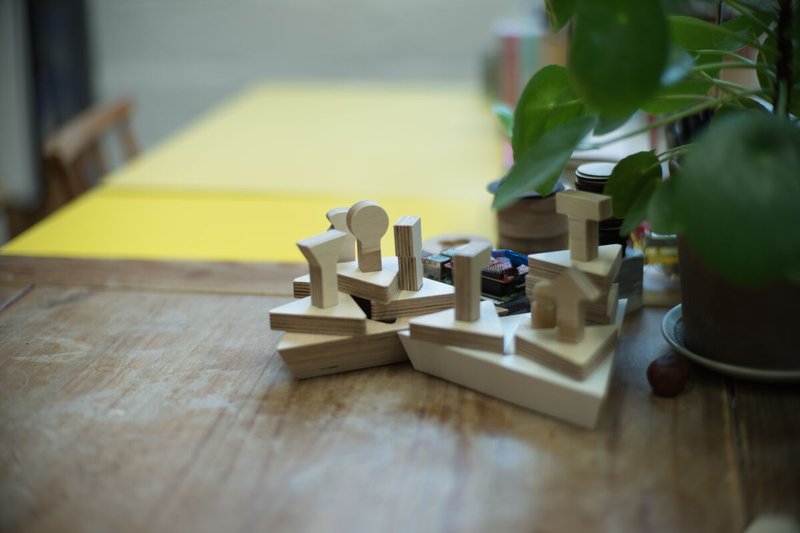 Viruscraft: Using games to connect disparate groups and individuals with experts, before and during a viral pandemic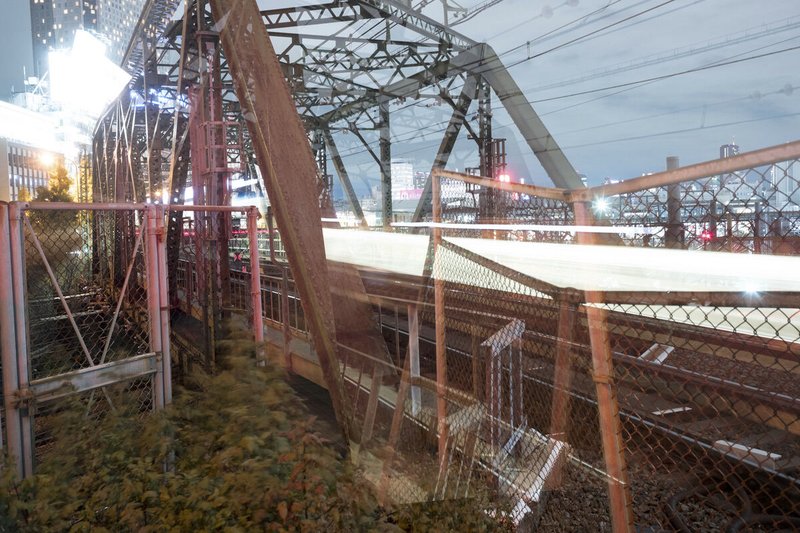 Certainty Ltd. The rationale behind FoAM's uncertainty clinic, offering bespoke futuring for individuals, families, and collectives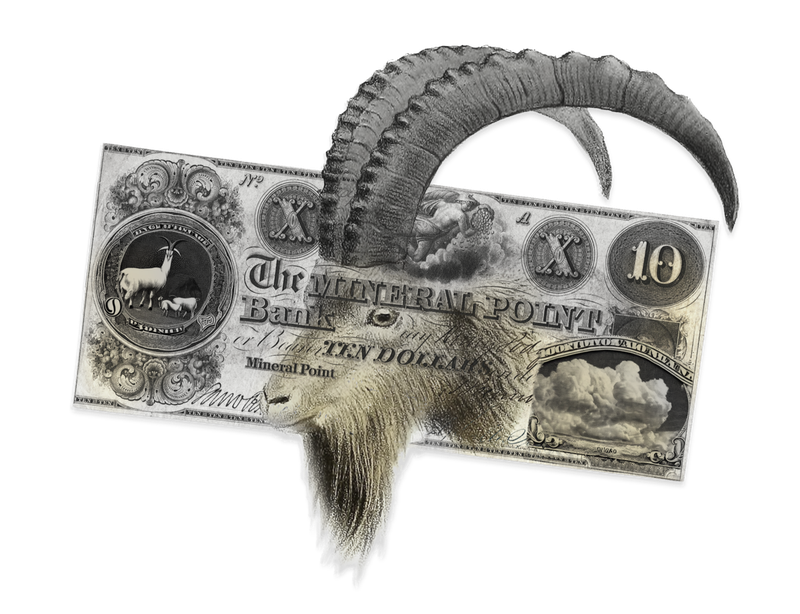 Grey Skies Thinking: Concerning the Institute for Experiments with Business (Ibex)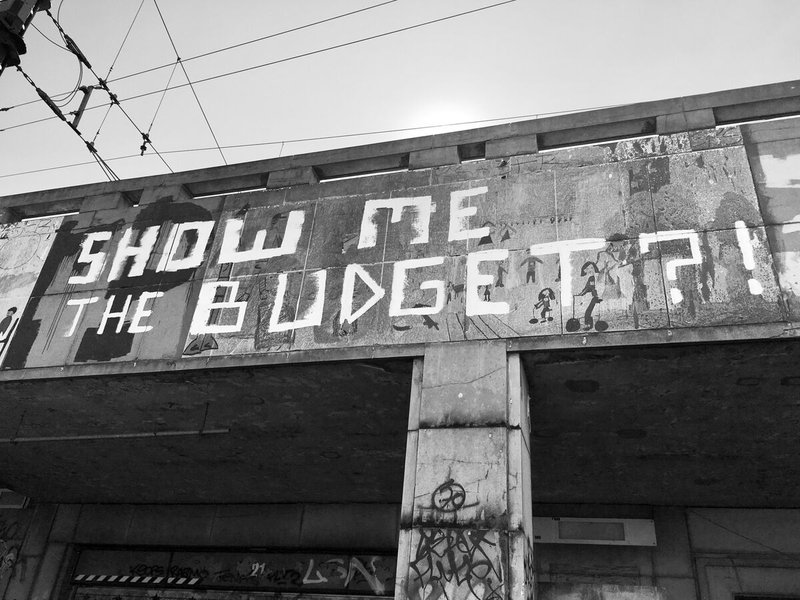 Radmin: Reclaiming administration as a space for action, play, and intervention.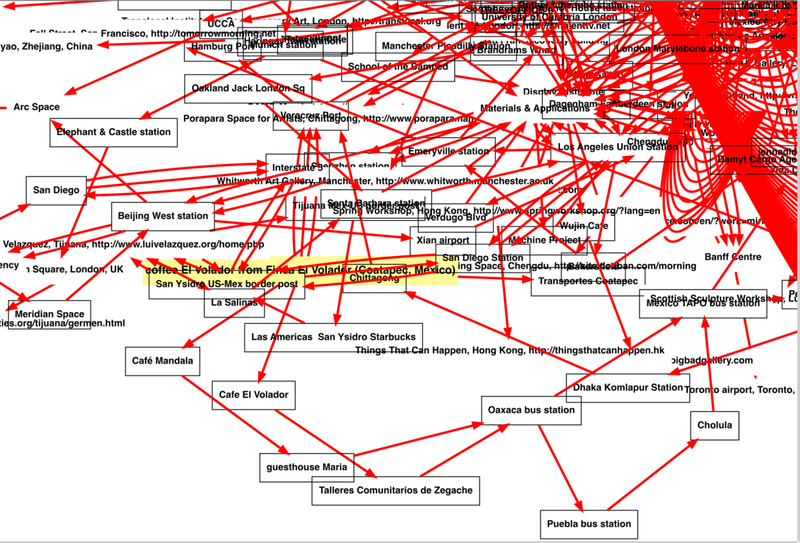 Does it scale: A preoccupation with scale permeates the contemporary market economy; what other mechanisms might produce the conditions for meaningful change?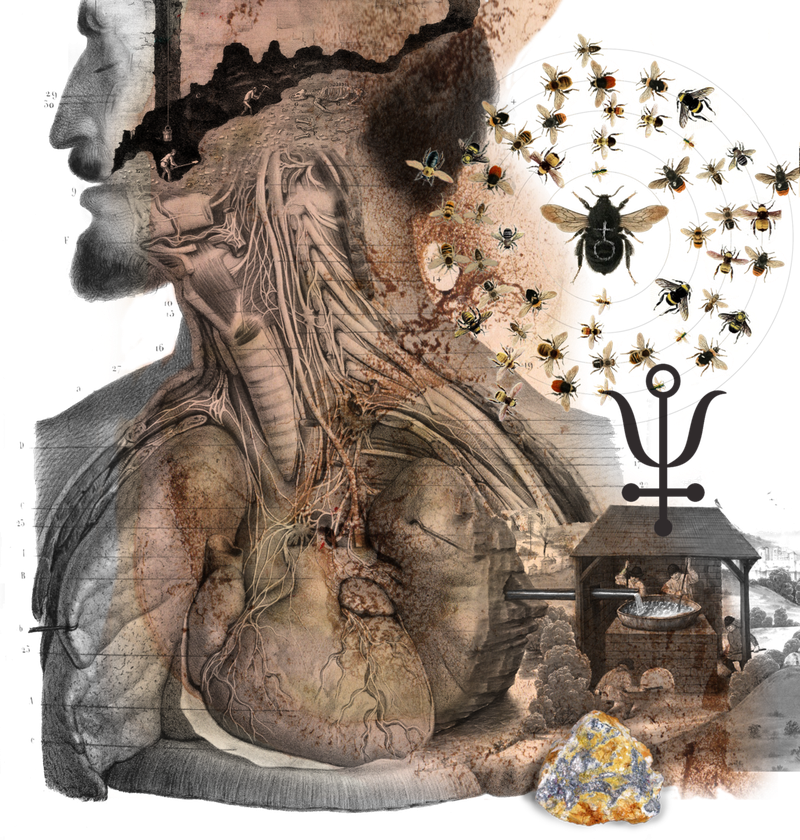 Tiny Mining: Dispatch from a community of practitioners exploiting the interiors of the human body for rare earth and other mineral resources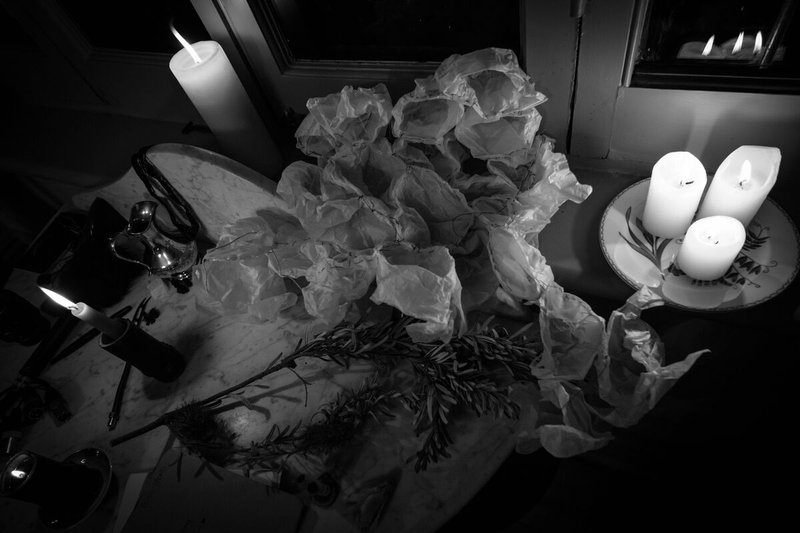 Granting: On wielding fundraising strategies as a form of magic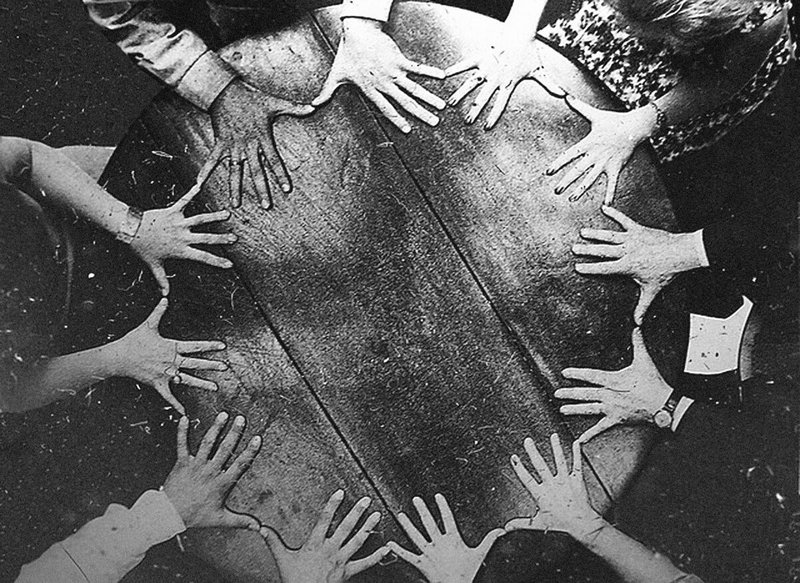 Models to Magic: Using the vessel and paraphernalia of business to manifest the worlds we want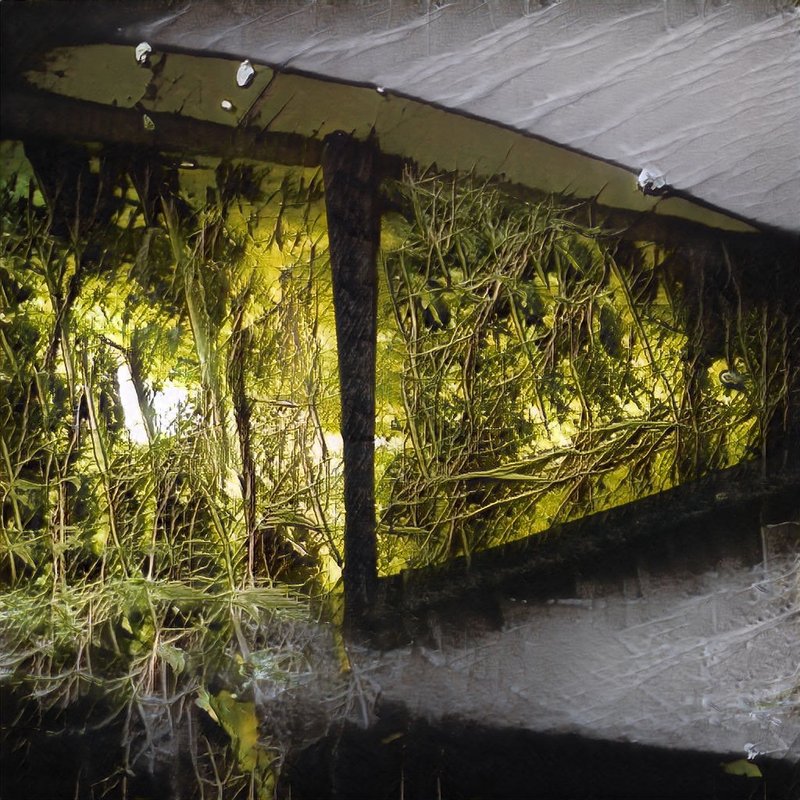 Communing with Externalities: Contemplating the external forces that affect a financial ecosystem's balance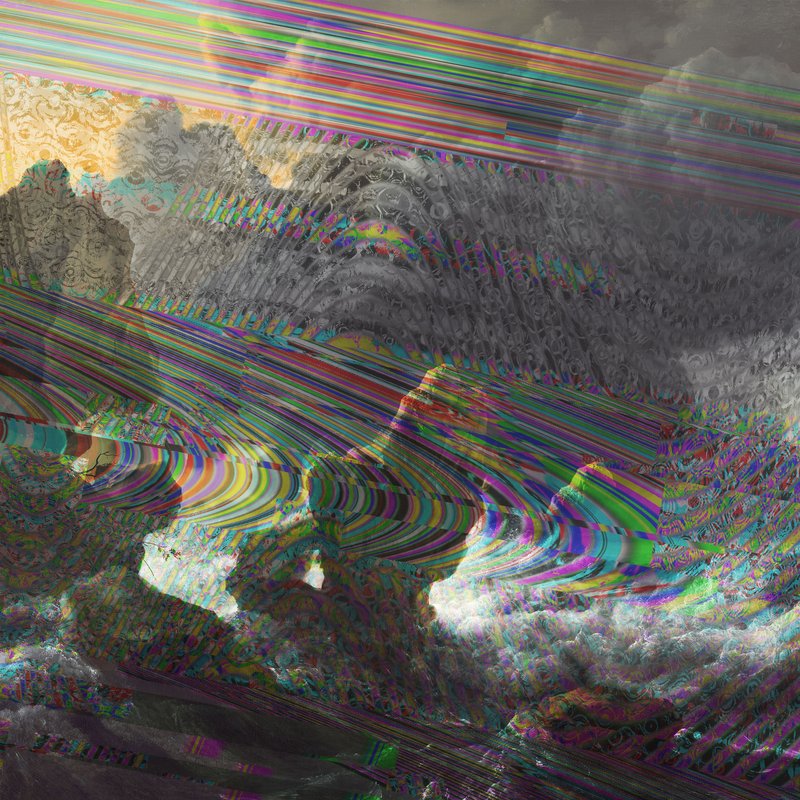 Prismatic Refractions: Soundscapes for navigating uncertainty, from a series of soundtracks for FoAM's Anarchive.
Created: 27 Apr 2023 / Updated: 25 Jul 2023