FoAM in Design Decode
Posted Nov. 8, 2023 by Maja Kuzmanovic, Nik Gaffney, and Theun Karelse
Design Decode "shares the stories of people that genuinely disrupt existing, broken systems or services acting as positive agents of change." This week we had two inspiring conversations with their Founder & Editor-in-Chief Michela Ventin:
Interview with Maja & Nik: FoAM's Founders on Cultivating Transdisciplinary Futures: A Journey into Speculative Cultures.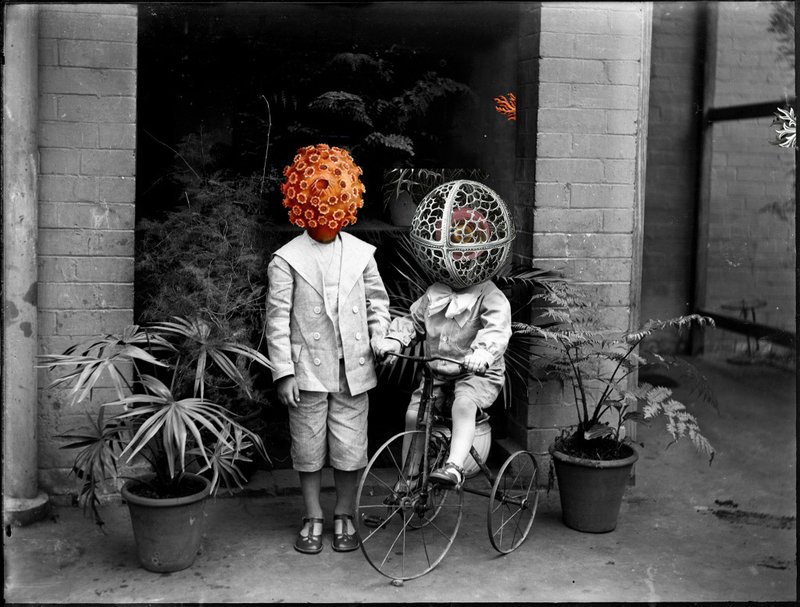 Interview with Theun: From unseen realities to Delta Futures: the artist and explorer Theun Karelse challenges uniformity redefining human-nature relationships.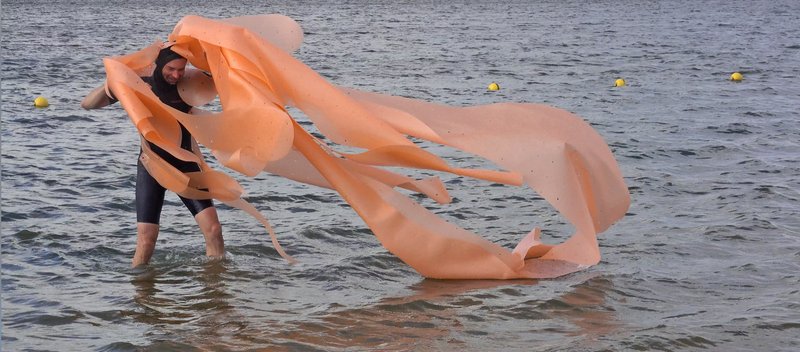 Created: 10 Nov 2023 / Updated: 21 Nov 2023