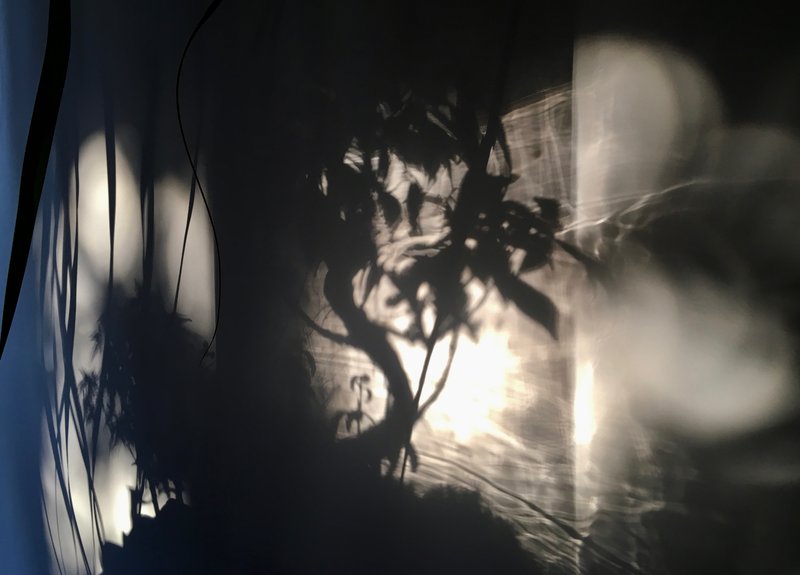 In the gloaming...
Posted June 30, 2023 by Jo Vernaillen, Maja Kuzmanovic, and Nik Gaffney
...amidst liquid shadows, the liminal shimmers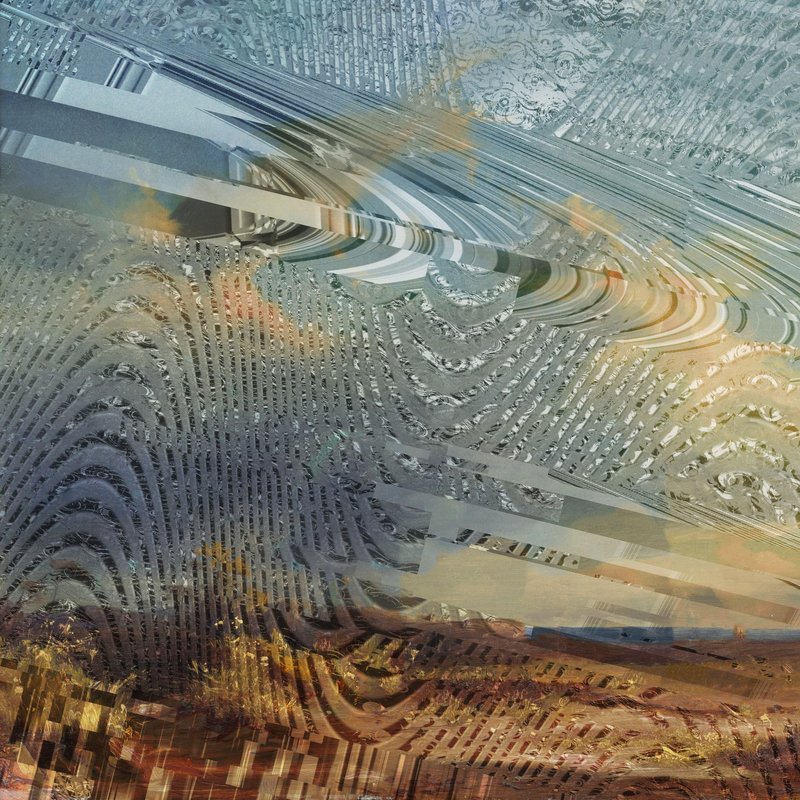 A post-solstice, mid-year sonic meditation on things transient and unnoticed. As sunlight pivots, listen to time condensing into a dew of infinite moments. Let the accretion of crepuscular transitions soothe your senses. Things emerging from and fading into nothingness. Liminal, spectral, ephemeral. Caught up in seasons of construction and destruction. Shrivelling and shimmering. In the quiet, underneath the silences, hints of worlds becoming otherwise. Overlooked and over-looking, shrouded in impermanence. Letting things unfold. Bringing things to an end...
Mixed by Lowdjo. Cover by Theun Karelse, text and photos by Maja Kuzmanović & Nik Gaffney.
---
Featured as part of FoAM's Anarchive soundtracks:
Created: 30 Jun 2023 / Updated: 03 Jul 2023